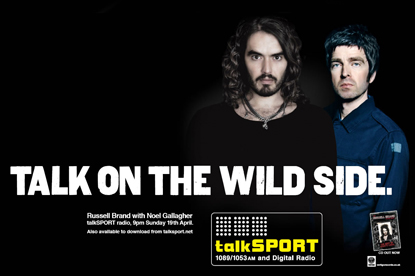 The broadcaster, which owns more than 20 radio stations across the UK and Ireland, reported a 14 per cent like-for-like decline in total group revenue for the period, a figure that it said was in line with expectations.

UTV did, however, see growth in the digital sector, with revenue up 2 per cent year on year.

The broadcaster said that it was optimistic that it would see "somewhat improved" market conditions over the coming months, with ad revenues predicted to fall by around 9 per cent.