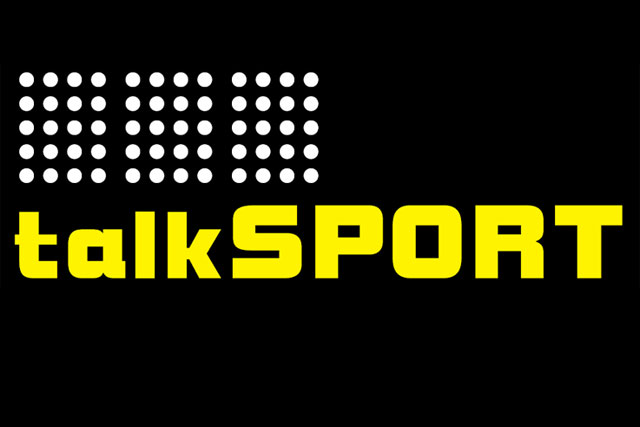 Previously, the only way people outside Europe could listen to Barclays Premier League audio commentary was via the BBC World Service, which broadcast from two games a week, or through some online feeds from the clubs themselves.
The deal means TalkSport will be the audio partner of the league outside of the European Economic Area and will provide commentary on 380 games a season in a range of languages, including English, Spanish and Mandarin.
People outside Europe will be able to listen to the commentary over the internet and through mobile apps as well as on the network of global radio partners TalkSport intends to establish in Asia, North America and Africa.
TalkSport is to expand its production facilities in London, where all broadcasts will be produced, and all advertising will be sold by an expanded TalkSport sales team.
A spokesman for TalkSport said the project will also be supported by "appropriate investment" from UTV as well as help from UTV's digital design agency Tibus and social media agency Simply Zesty.
Scott Taunton, chief executive, TalkSport, said: "This is a huge development for TalkSport which builds on the significant progress the station has made in the UK in recent years.
"I'm really excited about the potential for TalkSport as a global brand, invoking the same passion in listeners and advertisers overseas as it does in the UK.
"We'll be expanding our London office studio and production space and I can't wait to see the buzz on match days."
In the UK TalkSport is already an official broadcaster of the Barclays Premier League. It broadcasts 64 games a season, including the Saturday late afternoon game and the Sunday lunchtime game.
Richard Scudamore, chief executive of the Premier League, said: "TalkSport currently offers excellent Barclays Premier League radio commentary coverage in the UK and we look forward to that being available to millions of fans across the globe.
"As we're seeing in the closing stages of this season the Barclays Premier League is a compelling competition and radio rights are important to ensuring that as many fans as possible can follow the League and their club."