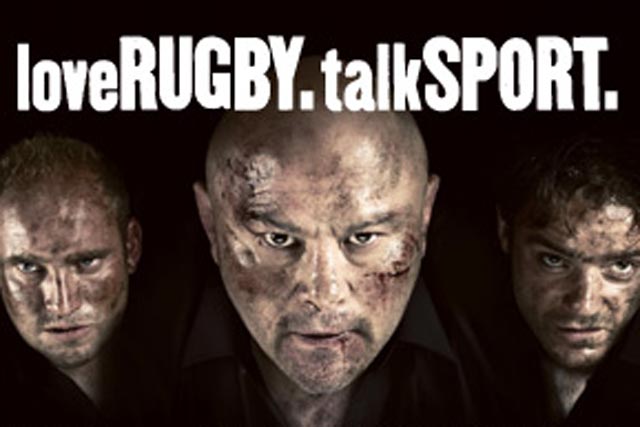 The station will give away limited edition TalkSport Roberts SportsDAB II sets from Tuesday 30 August, with one radio given away online at TalkSport .co.uk every 80 minutes, from 8am until 8pm every day, until the tournament kicks off on Friday 9 September, with New Zealand against Tonga. The station will also run a series of ad spots for the brand.
TalkSport picked up the exclusive UK radio commentary rights to the Rugby World Cup 2011 in June last year. The coverage will be commented on by ex-England hooker and broadcaster Brian Moore, former Australian rugby union player David Campese, and Lions legend John Taylor.
The awarding of the contract means BBC Radio 5 Live will not be able to run commentary on the Rugby World Cup. TalkSport has claimed this is the first time a UK commercial radio station has acquired exclusive radio commentary rights for an international sporting event of this stature.
Ann-Marie Jones, marketing manager for Roberts, said: "We're delighted that TalkSport listeners are going to have the chance to win this fabulous piece of kit. It's an essential for fans who want to ensure they don't miss any of the iconic moments that are sure to be a big part of the Rugby World Cup."