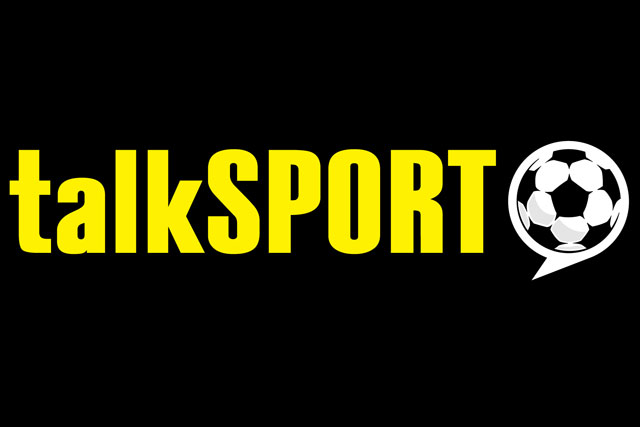 Bell Media's TSN and Team stations, Radio Sport, and Citi FM, have signed an exclusive deal to broadcast TalkSport's live commentary from the Barclays Premier League and FA Cup in their broadcast areas.
Nigerian station Brila FM has signed a deal to be the exclusive partner of TalkSport's live Barclays Premier League commentary in Nigeria.
The ads accompanying the commentary will be sold locally and will be run alongside promotions for TalkSport's online commentary service, TalkSport Live.
A spokeswoman for TalkSport could not comment on the commercial aspects of the broadcast deals, but it is thought that they will generate revenue for the broadcaster, either through a licence and/or revenue share.
Samuel Attah-Mensah, managing director, Citi FM, said: "Our live commentary of the Barclays Premier League and the FA Cup reinforces Citi 97.3 FM as the relevant radio partner for Ghanaian audiences, with a balanced mix of the most authoritative news function, backed by innovative listener-driven programs in sport, business and events."
The four deals announced today (8 August) cover English commentary, but further broadcast partners are expected to be announced in due course.
TalkSport Live allows people outside the European Economic Area to listen to commentary from all 380 Barclays Premier League games in a range of languages, including English, Spanish and Mandarin, at TalkSport.com.
The ads on TalkSport Live are sold by the TalkSport and Sport magazine sales team, led by managing director of sales Adam Bullock.
TalkSport secured the global rights to broadcast commentary from the Barclays Premier League outside the European Economic Area in April, and added the international FA Cup rights in late July.
Scott Taunton, chief executive, TalkSport, said: "I'm delighted to be working with these partners to bring our exclusive live coverage of the greatest league in the world to listeners around the globe.
"After one of the most exciting seasons in the history of the Premier League, we'll be bringing all of the drama, goals and news live to fans throughout the upcoming season."
Follow @MaisieMcCabe