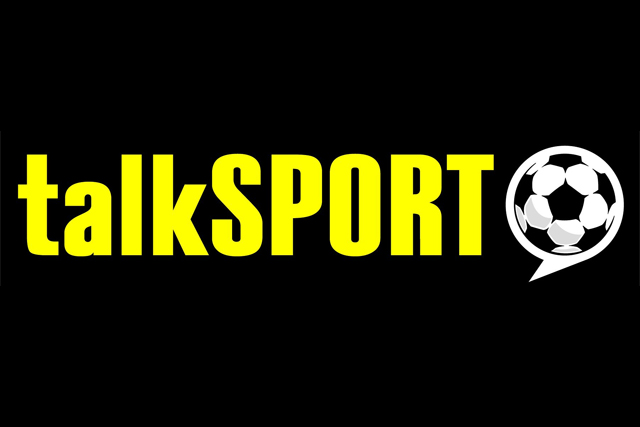 The launch of TalkSport's international business broadcasting audio commentary for events including the Barclays Premier League and FA Cup, cost the company £900,000 in 2012, according to figures released today.
However, Scott Taunton, the managing director of GB radio at UTV Media, said he expects the international services to "broadly break even" this year.
TalkSport's international service broadcasts commentary in English, Mandarin, Spanish and Bahasa Malay from its headquarters near London's South Bank on both radio and digital platforms around the world.
If the cost of investing in its international service is stripped out, TalkSport's operating profit, or contribution to the wider UTV Media group, increased by 26% year on year.
Overall UTV's Radio GB division, which includes TalkSport and 14 local radio stations, made an operating profit of £13.0m in 2012, an increase of 4.8% year on year.
UTV Media, which also operates the third TV channel in Northern Ireland, reported total revenue of £120.1m in 2013, a decline of 1.2% year on year.
Although the Euro 2012 tournament buoyed revenues in the first half of the year, this was mitigated by what UTV chairman Richard Huntingford said was a "lackluster performance" around the Olympics in the second half of the year.
UTV Media's profit before tax was £23.9m in 2012, up from a £18.2m loss in the previous year. However, if an exceptional write down of £45m in 2011 is stripped out, UTV's pre-tax profits represented an 11.1% decline year on year.
Despite the challenging economic environment in Ireland and the wider economic recession UTV Media's turnover and operating profit has remained relatively stable over the last five years.

John McCann, the chief executive of UTV Media, attributed the group's consistency to "damn good management".
Follow @MaisieMcCabe