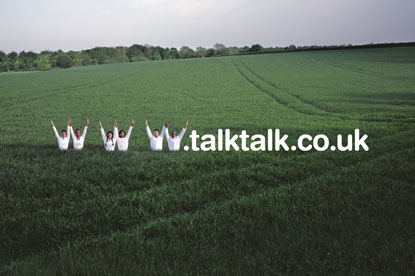 The announcement ends months of uncertainty regarding the future of Tiscali, and will mean that TalkTalk now becomes Britain's largest consumer broadband provider, servicing 4.25 million customers across 25 per cent of all UK households.

The deal is set to be completed by the end of next month and should not affect the service that Tiscali users currently receive.

News of the agreement comes just months after BSkyB pulled out of a deal to purchase Tiscali.

The corporation was reported to be interested in a £450 million deal in November last year, but was forced to pull out due to deteriorating marketing conditions.