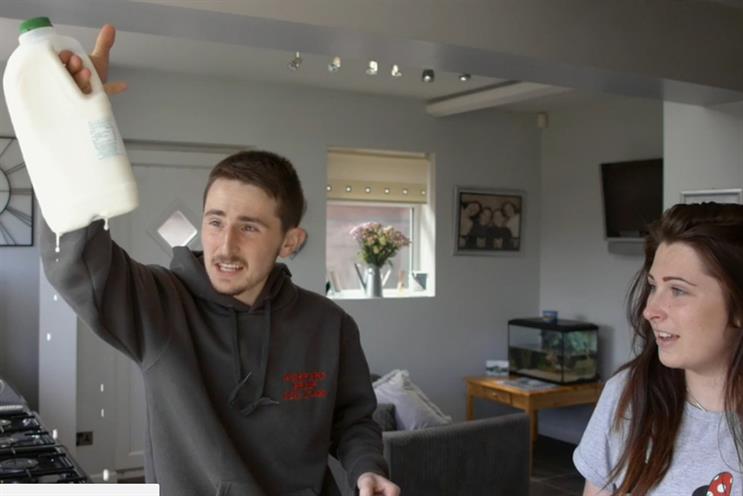 The telecoms brand's operating profit for the year ending 31 March was up 26% to £165m – despite revenues dipping 3% to £1.78bn.
Part of the difference is accounted for by a 28.5% dip in marketing and SAC spend, to £166m.
But the company made clear this trend would be reversed in the coming year.
TalkTalk said in a statement: "We expect continuing lower costs per add and reducing churn to support more economically attractive gross additions during FY18, however incremental volume growth will require higher SAC and marketing investment."
Meanwhile Talktalk's customer churn rate is down 1.45% for 12 months ending March 2017, from 1.6% the year before.
Tristia Harrison, chief executive of TalkTalk added: "The last 12 months have seen the business lay down solid foundations from which to drive sustainable base and revenue growth in both our retail and B2B businesses.
"This will allow us to build upon our core strength as a value for money fixed line connectivity provider as we focus on delivering growth, improving our customers' experience, investing in and future-proofing our fixed network, and driving operational efficiencies across the business, whilst being more disciplined and smarter with our assets."
TalkTalk brought its ten-year sponsorship of The X Factor to an end when the last series finished in December. A spokesman for the brand said at the time: "As we evolve our business, our priority has shifted and so too must our marketing strategy."
ITV later signed up Just Eat as the show's new sponsor, in a deal worth £30m over two years.