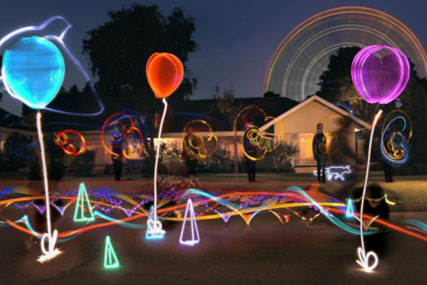 As part of the deal TalkTalk, which has 4.2 million broadband customers, will be adding contract mobile voice tariffs and mobile broadband to its landline and broadband services and TV package.
Until now, Virgin Media was the only company to sell a package of broadband, fixed-line, mobile and TV services, dubbed "quad-play".
Charles Dunstone, chairman of TalkTalk, said over the past five years the group has invested more than £1bn in the broadband and voice market. He said the group has chosen Vodafone because of its track record of success with its mobile virtual network operations.
Carphone Warehouse Group, which separated from TalkTalk Group in April, has the TalkMobile offering which uses the Vodafone network.