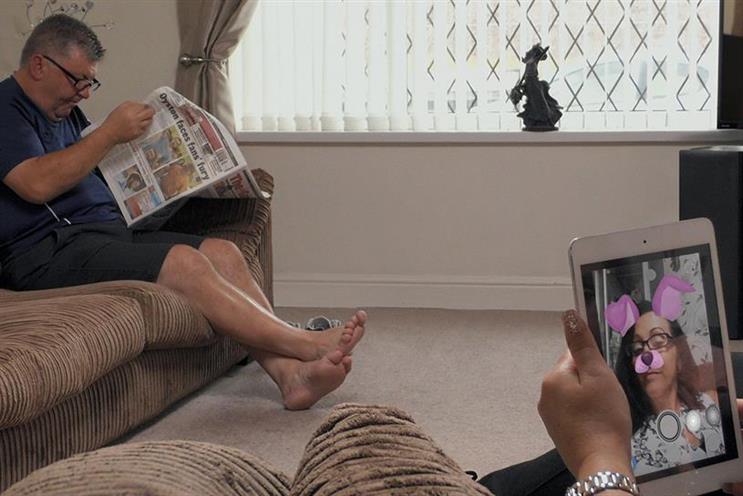 The brand has spoken to O2, Vodafone and Virgin Media, the Financial Times reports, with a view to forming a deal that could see it transfer its almost one million mobile customers to another provider.
TalkTalk already scaled back its mobile ambitions in May, when it ditched plans to build its own mobile network, which would have been based around offloading traffic onto the home broadband of customers where possible, reducing reliance on the O2 mobile network, on which it is a mobile virtual network operator.
Striking the right deal with another mobile brand could continue to allow TalkTalk to offer quad-play deals, including fixed-line phone, broadband, TV and mobile, but with the latter coming from another provider.
A TalkTalk spokesman said: "We are in advanced discussions with a number of potential partners, including O2, to agree a low touch, retail arrangement that will enable us to continue to offer a compelling mobile service to all our broadband customers."