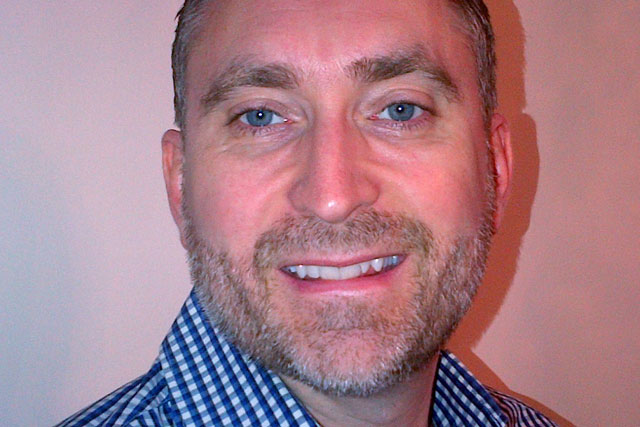 In his new role as mobile director, Meader – who spent nine years at O2 – will be tasked with adding a mobile handset and contract proposition to the firm's pre-existing Sim-only offer, which launched in 2010.
TalkTalk aims to roll out the new proposition in spring as it looks to build on its base of 50,000 Sim-only mobile customers.
The telecoms firm is able to provide its current Sim-only offering by exploiting Vodafone's mobile infrastructure as a result of a "mobile virtual network operator" (MVNO) partnership.
TalkTalk commercial director Tristia Clarke said: "We're established as the value player in phone and broadband and we've been able to bring those principles to our MVNO partnership with Vodafone.
"One year in, we've made a good start with a Sim-only offer and we now have the opportunity to offer a range of contracts and handsets at price points that will appeal to TalkTalk customers."
In his head of direct trading role at O2, Meader was responsible for the sales performance of the firm's retail, online and voice channels.
Meader spent nine years at O2, where he also held roles including head of commercial planning and head of consumer finance.
Prior to joining O2, Meader gained experience of the telecoms market through his work BT and WorldCom.
As well as bolstering its mobile proposition, the company is also working hard to improve its levels of service.
The levels of complaints concerning TalkTalk have dropped steadily over the year, but it still remains the most complained about broadband landline provider.
Ofcom's data for the July to September quarter revealed it received 0.77 complaints about TalTalk's landline coverage per 1,000 customers, and 0.55 complaints per 1,000 customers about its broadband services.
This compares to TalkTalk registering 1.16 complaints per 1,000 customers about its landline service for the last three months of 2010 and 0.78 complaints per 1,000 customers about its broadband service.
Follow Matthew Chapman at @mattchapmanUK