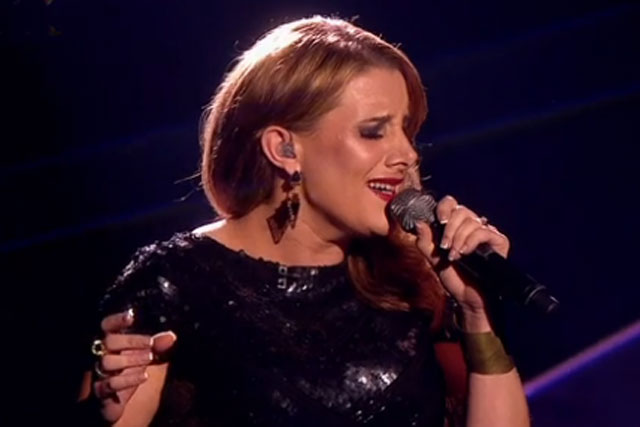 The telecoms and TV provider will continue to include TV idents before and after ad breaks in the show, as well as on the catch-up service ITV Player.
The renewal ends speculation that TalkTalk was considering pulling out of its sponsorship, after only renewing the deal for a single year last May. This will mark the sixth consecutive year TalkTalk has sponsored the show.
'The X Factor' continues to be one of the most commercial lucrative shows for ITV, despite its audience declining in recent years. This year the show's founder Simon Cowell will return to the show in a bid to reverse that trend.
TalkTalk's sponsorship includes 'The X Factor', 'The X Factor Live Final', online and 'The Xtra Factor' on ITV2, 'The X Factor Live Tour' and The X Factor website, as well as The X Factor mobile auditions.
The company has also offered its customers the chance to win tickets to the live shows as well as auditions.
ITV Commercial, the producers FremantleMedia and Syco Entertainment and TalkTalk's media agency M/SIX negotiated the terms of the renewal. CHI & Partners will continue to make the idents.
Olivia Streatfeild, the commercial director at TalkTalk, said: "Our sponsorship allows us to be in millions of homes across Britain every weekend and our customers love the exclusive access to the shows, from being able to sit in on sound checks to tickets to the live final. We look forward to the next three years."
Syco Entertainment said its partnership with TalkTalk was one of its longest-running collaborations.
Simon Daglish, the group commercial sales director at ITV, said: "The longevity of the partnership is a real testament to the very successful collaboration between TalkTalk, ITV and 'The X Factor' that engages millions of viewers every weekend."