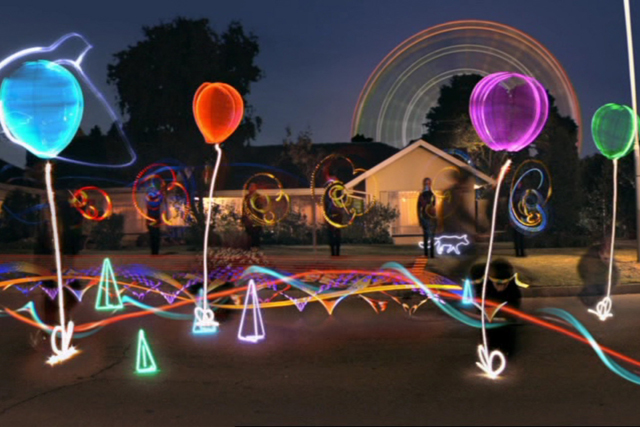 The company recently broke telecoms regulator Ofcom's rules by billing customers for services after they cancelled their contracts.
New chief executive Dido Harding said the restructure was designed to address duplication arising from TalkTalk having "effectively grown as three separate businesses serving the consumer and b2b markets, supported by a network division, each with its own IT, HR and finance function".
Its business-to-business division Opal will be rebranded TalkTalk Business.
Much of the company's growth has come from the acquisitions of AOL's ISP business and Tiscali UK.
A spokeswoman was unable to say at this stage how many of the job losses will come out of the marketing function.
She said the company would remain an investor in internet-connected television service YouView and the restructure would not affect TalkTalk's sponsorship of TV show 'The X Factor'.