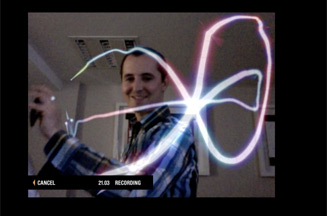 In a bid to promote the recently rebranded broadband company, TalkTalk will use its official sponsorship of The X Factor 2009 to promote itself as the 'brighter phone and broadband company'.
The sponsorship strapline echoes ITV's own channel identity for ITV1, 'the brighter side'.
The sponsorship includes broadcasts on ITV1 and ITV2, as well as sponsorship of the website (http://xfactor.itv.com/).
The sponsorship is supported by TalkTalk's new 'brighter' advertising campaign that uses light graffiti.
TalkTalk is giving viewers the chance to become 'bright stars' themselves by creating their own light graffiti 'bright-dance' which could appear on prime time TV during The X Factor idents. Budding stars can visit www.talktalk.co.uk/xfactor to record their own 'bright-dance' and winning entries will broadcast on ITV.
Last year's show saw viewers promoting their vocal talents in animated idents for The Carphone Warehouse.