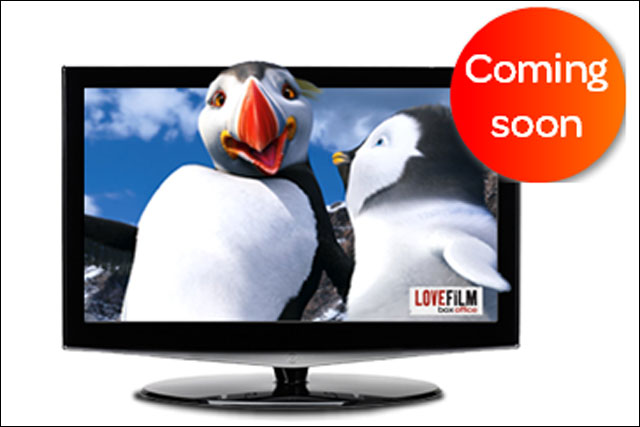 TalkTalk is bundling its YouView box with its Plus broadband and phone package, which costs £14.40 month plus line rental at £9.50, and includes unlimited broadband and calls to landlines.
It revealed today that Sky channels would be available via the service, including Sky1 and, for a supplemental charge, its sports and movies channels.
The service will include seven-day catch up TV, a range of free-to-air channels and some on a subscription or pay-per-view basis, including UKTV's seven channels.
Existing TalkTalk customers will have to re-sign a contract for an additional 24 months to get the YouView upgrade, while new customers will have to sign an 18 month contract. There will be a £50 installation charge initially.
TalkTalk has not confirmed when the service would be available to customers, but is planning a marketing campaign in the autumn to promote the offering.
TalkTalk is a partner in the YouView consortium, along with rival broadband provider BT and television companies including BBC, ITV, Channel 4 and Five.
Today (26 July), YouView's first box, manufactured by Humax, hit shops with a price of £299. TalkTalk claims the box it is going to give away is worth the same price.
TalkTalk recently added a year's free subscription to LoveFilm's streaming service LoveFilm Instant to the Plus package.
Dido Harding, chief executive of TalkTalk said: "This compelling offer is the UK's best value triple-play package.
"It will give our customers more reasons to stay with us for longer and attract new broadband customers. It will also deliver significant value for shareholders. This is TalkTalk at its disruptive best."
In its first quarter, financial results today, TalkTalk reported total revenues of £414m, down from £423m for the same period last year.
BT, which recently acquired rights to the Premier League, is yet to unveil details of its YouView package.
Follow @shearmans