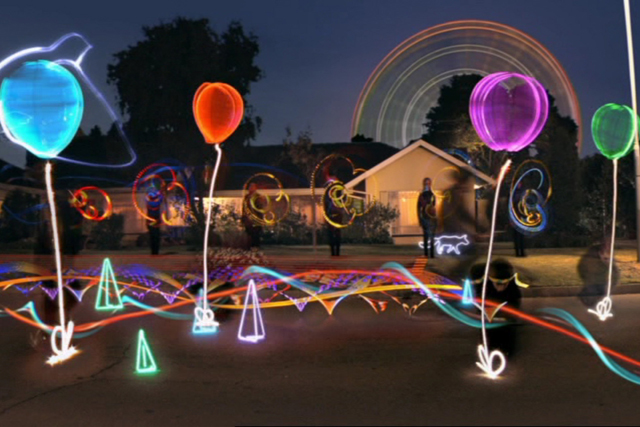 TalkTalk chief executive Dido Harding claimed today (15 November) that the company was providing a better customer experience, as demonstrated by a reduction in calls to call centres and an increase in customer queries being resolved first time.
Harding's comments come three months after the TalkTalk Group was fined £3m by Ofcom for incorrectly billing tens of thousands of consumers for services they did not receive.
TalkTalk was revealed as being the most complained about provider in April by Ofcom, after receiving 1.78 complaints per 1,000 customers for its fixed-line service and 1.27 complaints per 1,000 customers for its broadband service.
The provider's customer experience push may not yet have changed perceptions in the minds of the public.
Harding said: "There is a lag between these [customer experience] initiatives and improvements in customer numbers, but we are confident that the effects will soon become more apparent."
The loss of customers helped send TalkTalk's revenue for the six months to 30 September down 4.8% year on year to £844m.
However, average revenue per user (ARPU) was unchanged at £24.70 and the company became more profitable after convincing 159,000 customers to move to its own network.
Pre-tax profits rose from £17m to £41m, in part due to a significant reduction in cost of sales from £450m to £409m.
Follow Matthew Chapman on Twitter @mattchapmanuk