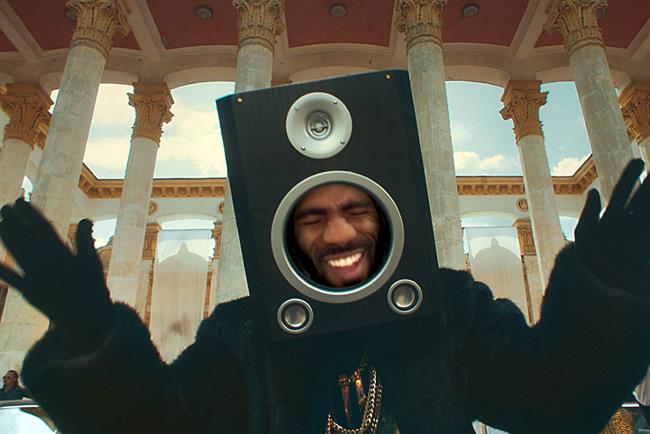 The telecoms company, ranked as Britain's seventh biggest advertiser with an estimated £90 million-plus annual ad spend, has reinvested some of its internet search budget, known as pay-per-click (PPC), in public information messages about the status of the investigation into the data breach.
The top paid-for ad for a Google search on the word "TalkTalk" on Monday morning was a link to a TalkTalk company announcement about the "website attack affecting our customers".
The telecom provider, which has an estimated £10 million-a-year deal to sponsor The X Factor, dropped its sponsorship idents at the start and end of each commercial break on Saturday and Sunday (24 and 25 October).
TalkTalk said a decision about when to bring back its above-the-line advertising and its X Factor sponsorship would be taken later in the week.
This year's ident campaign, created by CHI & Partners, allows fans to star in their own music videos using an app that viewers can download.
A spokesman said: "People who would have been doing a lot of [marketing] work around The X Factor are focused on how we communicate with our existing customers and the wider public. ITV and the producers of The X Factor have been very supportive of our decision."
A source close to the company admitted that it expects to take a short-term hit on new customer acquisitions because it is suspending its marketing.
TalkTalk was Britain's seventh biggest advertiser, according to Nielsen data published last year.