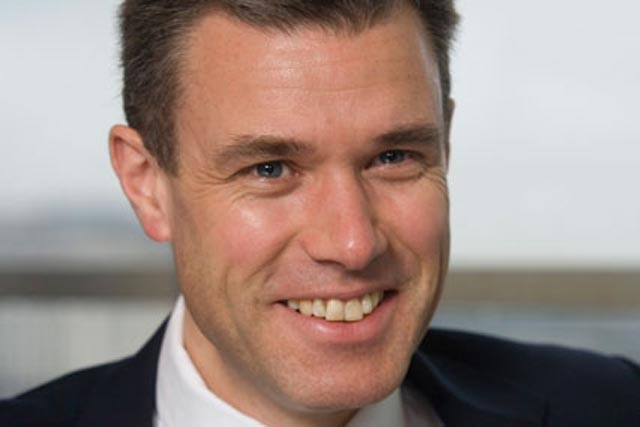 The new quarterly report by Ofcom, the communications regulator, will name and shame the most and least complained about fixed-line, broadband and mobile services in the UK, to improve services and encourage competition.
Figures for October 2010 to February 2011 cover providers including BT Retail, BSkyB, TalkTalk Group and Virgin Media.
They showed that TalkTalk received the most complaints from consumers, with 1.78 complaints per 1,000 customers for its fixed-line service and 1.27 complaints per 1,000 customers for its broadband service.
Complaints for the provider peaked in November last year, following an investigation into the company for incorrectly billing consumers for cancelled services.
BSkyB had the next-highest figure for fixed line services, with 0.41 complaints per 1,000 customers, followed by BT Retail.
Virgin Media had the lowest figure, with only 0.21 complaints for its fixed-line service and 0.20 complaints for its broadband service.
BT Retail was the second-most complained about broadband service, followed by BSkyB.
Mobile network Three UK has also riled customers and was the most-complained about mobile service.
T-Mobile was the second-most complained about service, followed by Orange and Vodafone. O2 attracted the least complaints.
Ofcom, which receives 450 complaints a day from consumers about a range of issues including mis-selling, billing errors, lack of service and customer service problems, will publish results quarterly. The next figures will be taken between March and June 2011.
Ed Richards, Ofcom chief executive, said: "Consumers should have access to as much information as possible to allow them to choose between providers and to take full advantage of the competition in the sector.
"By publishing complaints data, Ofcom aims to provide useful information to consumers, and also to give telecoms providers an incentive to improve their customer service."