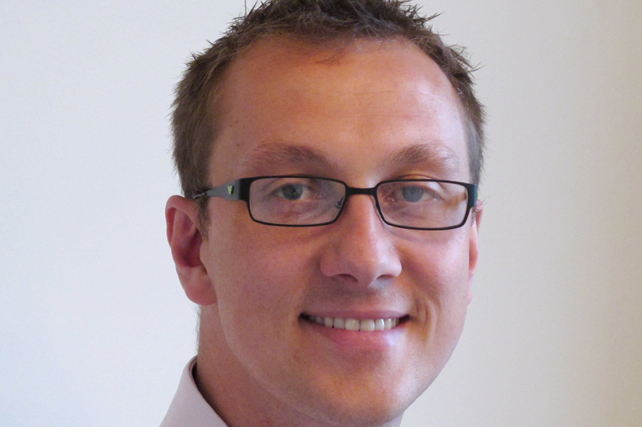 Simkins, who joined on 2 September, has been handed responsibility for leading the development and delivery of new OOH solutions. He will report to managing partner James Copley.
He has been tasked with growing Talon's OOH partnerships and will work with mobile data agency BlisMedia to offer advertisers a joined-up approach to OOH and location-based mobile advertising.
Simkins said: "There is a huge opportunity to connect digital outdoor with location-based mobile advertising to deliver better targeted and more engaging advertising.
"One of the biggest challenges is how do we do that in a way that doesn't make the people on the street feel that it is becoming too invasive.
"Working in partnership with BlisMedia gives us the ability to target people not only by location but also to build a picture of specific types of people, based on where they are using their mobile device, and also to track the journey that people take through the city.
"This gives us a massive opportunity, not only in terms of mobile ad serving by location, rather than just landing page, but also to develop much tighter targeting using digital outdoor. OOH is already brilliant at connecting with social media but the connection with mobile ad-serving is something we can improve on."
Eric Newnham, Talon chief executive, said: "Richard's appointment is a clear demonstration to the Talon ethos of doing things differently. As a new and different OOH agency, we're making investment in innovation a priority as well as continuing to be more inventive around digital OOH and mobile.
"Strategically we believe this is the right direction, the OOH world now offers huge scope for increased creativity and we want to be at the forefront of that."