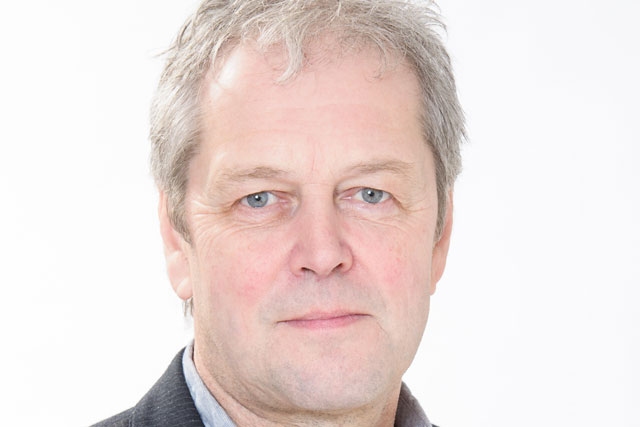 Tilley, a former managing director of Zenith Media and a founding partner of the brand and communications consultancies Ingram and Unity, has worked as a consultant for the past five years.

At Talon, he will oversee all strategic brand and communications and provide a link to agencies, clients and media owners.

His arrival at the specialist, which recently captured the outdoor buying for independent media agency AMS Media from Kinetic, follows investment in the company last July from Eric Newnham, the former global chief executive of Kinetic.
Newnham, now the chief executive of Talon, said: "There are a lot of new opportunities emerging in the sector and we intend to embrace them. This means that integration, collaboration and strategic thinking must be at the heart of what we do.

"Andy has joined us to give an added dimension to this thinking. His track record speaks for itself."

Key brands Talon works with include Red Bull, Aberdeen Asset Management, Jagermeister and the National Health Lottery, and the agency now has an 18-strong team working on client business.
Tilley added: "When you consider the levels of innovation and investment in the out-of-home sector and the plethora of multilayered opportunities that it can now provide for clients and agencies, we need to ditch the 'paper-and-paste' thinking that permeates the industry and take a different approach.
"Technology has all but removed the delineations common to conventional channel thinking. The silo mentality has to go and make way for a more collaborative approach between agencies, clients and media owners – one that embraces digital, is agile and creative, and is able to integrate out-of-home into the broader media and marketing ecosystem."