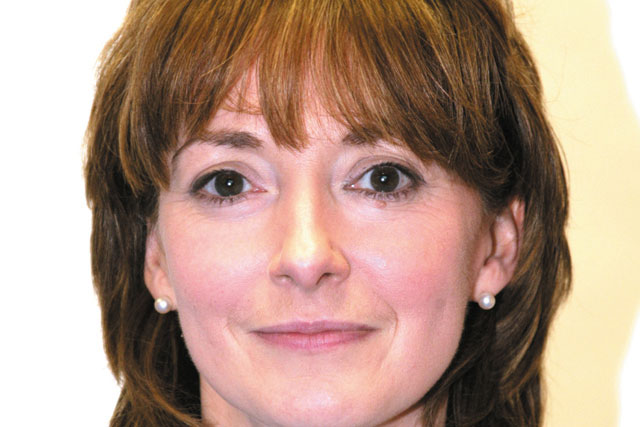 When she starts later this Spring, Scullion will have responsibility for the commercial side of the out-of-home agency.
Before being hired by Kinetic as client commercial director in November 2010 by James Copley, who she will be reunited with at Talon, Scullion was sales operations director at CBS Outdoor from 2005.
She has more than 20 years of experience in the media industry, starting her career in media agencies including Zenith Media and Universal McCann (now UM London).
Scullion said: "I am incredibly excited to be joining Talon as they have proved, so quickly, that they intend to shake up the OOH world. The senior team is very heavy hitting and has the clout, vision and drive to deliver.
"I am looking forward enormously to the contribution I can make to the agency's growth and success."
Former worldwide chief executive of Kinetic Eric Newnham bought into Talon last year and became the agency's chief executive. The agency has since hired a number of senior people and then picked up the OMG business in January.
Newnham said: "Hiring Yvonne was a very easy decision; her experience and approach is a perfect fit with ours. I am excited that we no longer are talking about what Talon could be but about what the agency now is – independent, integrated and forward thinking.
"Our clients and media partners totally share our ambitions, testament to this is the amount of new business that we are doing. Having Yvonne at such a senior level in the agency only strengthens this proposition further."
Follow @MaisieMcCabe