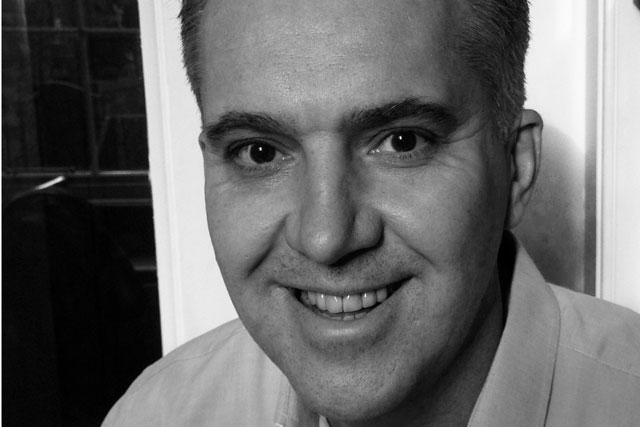 The new venture, Talon Scotland, will be led by David Crawley, formerly marketing, business and client development director at BT Agilemedia.
Crawley, who has lived Edinburgh for nearly 20 years, has been tasked with establishing close relationships with creative partners and media agencies. He brings extensive experience spanning roles at Dorland's, Zenith, CIA and Fairbrother Media, as well as client marketing roles at Scottish Courage and Coca-Cola.
The expansion comes at the start of a significant year in Scotland, which will include The Commonwealth Games, The Ryder Cup and the Scottish Referendum.
With out of home also experiencing major digital enhancements across large and small formats throughout the region, Talon believes there are new integrated OOH media opportunities for advertisers to exploit.
The agency, majority owned by Eric Newnham, is said to be following an ethos of strong collaboration with clients and media owners, a stance that would have been less meaningful in Scotland if Talon Outdoor was to try and deliver this solely from a London base.
The appointment of Crawley is also said to reinforce Talon's belief in recruiting senior-level personnel.
Steve Bond, managing partner at Talon, said: "This venture ensures Talon can work with partners to deliver the most strategic, innovative and cost-effective media solutions. The positive signs of growth within the advertising economy, combined with the evolution of digital OOH, are creating a wealth of new opportunities.
"With the plethora of developments we are seeing in Scotland, through media-owner investment and the abundance of event-led prospects, we see our Scottish office as a natural extension of the Talon offering."
Follow @DurraniMix