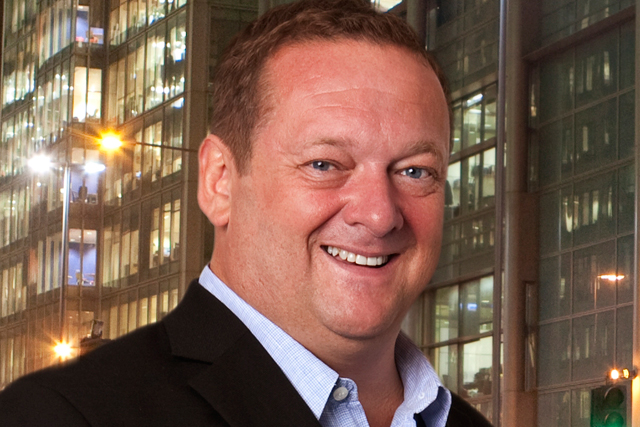 Industry sources said Mayfair Equity Partners, an investor in technology and media firms, has been lined up as the new investor in the outdoor specialist agency.
Omnicom Media Group owned about 17.5% of Talon Outdoor in 2015, according to a Companies House filing.
Eric Newnham, who joined Talon Outdoor in 2013, was the biggest shareholder with about 41%. The former global chief executive of Kinetic and founder of Poster Publicity bought a majority stake in the agency four years ago.
Talon Outdoor's most recent accounts show it had annual billings of £144m, gross profit of £11m and pre-tax profits of £3.1m in 2015. It promised "further growth" in 2016.
According to the LinkedIn profile of Newnham, Talon Outdoor's billings are £200m.
OMG, which is said to spend upwards of £150m a year on out-of-home in the UK, is expected to continue using Talon Outdoor.
Daniel Sasaki, managing partner at Mayfair Equity Partners, knows the outdoor sector. He previously worked for Lloyds Banking Group's private equity arm, LDC, when it owned Ocean Outdoor and he oversaw that investment.
Talon Outdoor and Omnicom Media Group declined to comment.
Mayfair Equity Partners did not respond in time for publication.
Talon Outdoor, which was founded in 2007, would be just the latest company in the sector to attract private equity investment.
Bain Capital and Thomas H. Lee Partners own Clear Channel, Platinum Equity controls Exterion Media, Searchlight Capital owns Ocean Outdoor, GMT Communications Partners controls Primesight and Inflexion Private Equity has a large stake in Outdoor Plus.