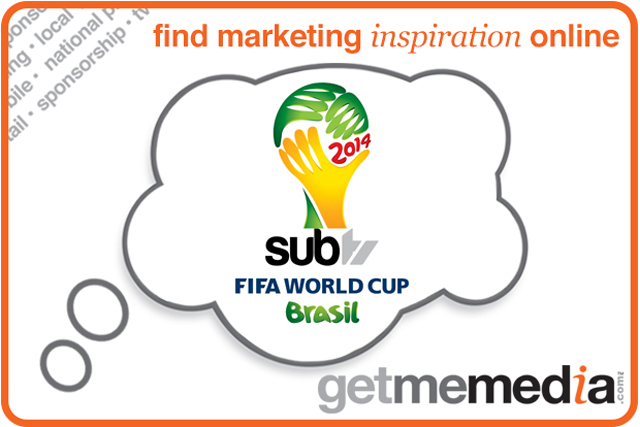 The SubTV group is a multi-platform marketing agency for direct targeting to 1.45 million 18-24 year olds.
The national screen network of 88 sites and 680 screens broadcasts music videos, content and live sport between 11am and 11pm in social environments like bars, cafes and restaurants. The audience selects all the content via a panel at the bar or via SubTV's downloadable smart phone app.
SubTV also offers you the chance to engage, inform and entertain this key audience with sampling and branded merchandise over the campaign period, building incremental cover, initiating brand loyalty and enhancing awareness.
Find out more here.