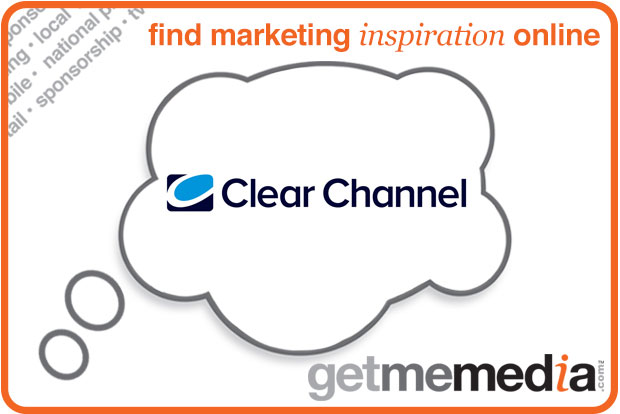 With screens located in over 500 bars nationwide, Socialite offers the perfect opportunity for advertisers seeking to engage with a young, affluent audience.
The combination of the relaxed environment and high dwell times, with the dynamic screening capabilities of the screens and the flexibility of their daypart opportunities allow brands to transform a call to action into a real change in consumer behaviour.
Ad space across the Socialite network is flexible and can be bought nationally for big brands looking for national targeting, regionally for advertisers who wish to target particular towns and cities; locally for advertisers looking for an individual or small amount of panels. In the past, advertisers such as Diageo, HTC and Sky have seen great success from running campaigns across the network.