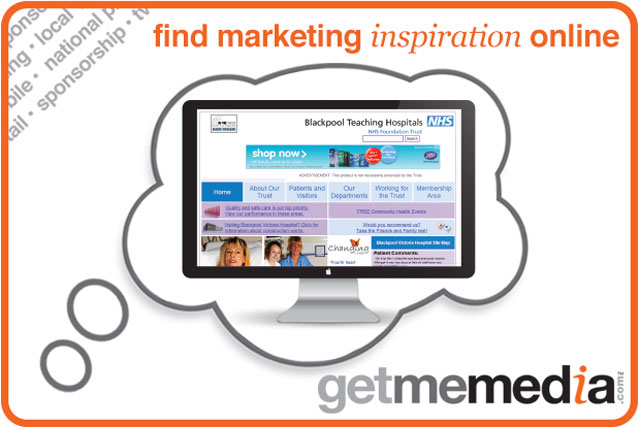 The network has a reach of more than 250,000 healthcare professionals via NHS intranets, giving advertisers a valuable share of voice and generating click through rates that are four to five times the industry average.
In addition to tailoring messages to multi-disciplinary clinical groups, including oncologists, pharmacists and payors, and measuring the results, we can (where relevant) also target patients and the public through external NHS websites.
Programmes are simple to set up, implement and measure, and can be easily integrated with other engagement tactics.
Find out more about this highly differentiated route to targeting your audience inside their NHS online work environment, and the introductory offer for first time users.