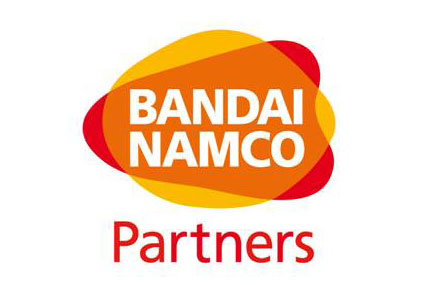 Target Media won the business for the company behind Tamagotchi, Pokemon, Power Rangers, Pacman and Atari, following a pitch against undisclosed agencies.
Namco is responsible for the marketing, sales and distribution of a range of games for Sony, Microsoft and Nintendo gaming platforms. Games distributed by the Namco Bandai include Enslaved, Tekken and Test Drive.

Target Media will now plan campaigns for all new game releases across all media platforms.
David Miller, marketing director at Namco Bandai Partners, said: "Their credentials in the gaming and entertainment world, mixed with their inspirational ideas for creative campaigns, meant they were the perfect choice for our business."