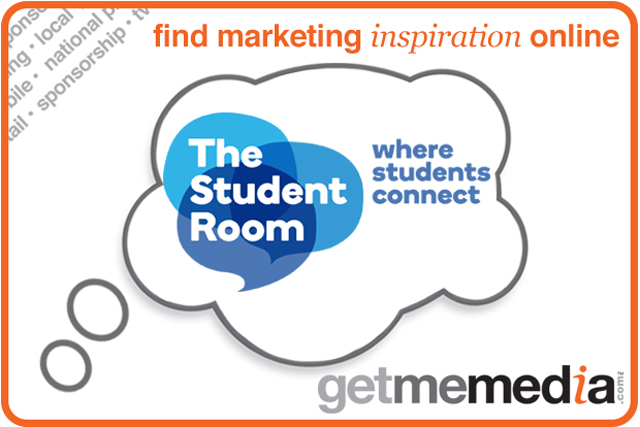 As the UK's number one education site (source: ComScore) we're far busier than any other student website throughout summer and into Freshers' Week.
Thanks in-part to A-level results day and the anticipation that grows around students finding out what university they'll be going to that year, our site stays busy throughout August and continues to grow in September as students start the next chapter of their education.
With over 1 million back to uni posts in our forums (Jul-Sept 2013) it's the perfect time to get your products and services noticed. By combining display, engagement and content you can reach the student audience across over 300 different forums.
Our users will be actively looking for information about "What to take to uni?" and we can help you to steer the conversation and place your brand alongside it. Students come to The Student Room for information, support and advice when they're looking for information on what laptop to get, which broadband, mobile and TV providers to sign up with and more. You can influence those decisions as they're being formed.