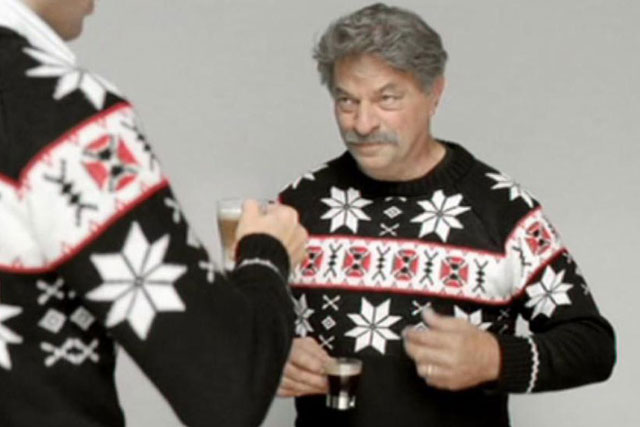 Kraft Foods, Tassimo's owner, has approached shops directly about a brief to create a global advertising campaign that will make the product a rival to Nestle's Nespresso machine. Nespresso uses George Clooney to promote its products and the ads are created by McCann Paris.
Ogilvy & Mather and TBWA have both previously worked on the Tassimo brand globally.
Tassimo launched in 2005 with a campaign through O&M and with machines manufactured by Bosch. In 2009, the global business moved to TBWA, with the Berlin office taking lead status and its New York agency handling US work.
In 2009, it ran a pre-Christmas campaign in which three men in festive jumpers enjoy different cups of coffee from one machine. The activity promoted the different blends and flavours that could be made by a Tassimo machine.
The move coincides with Starbucks making a bid for the market with a device it has branded Verismo, which is due to launch in the US this autumn.
Follow @Jezzalee