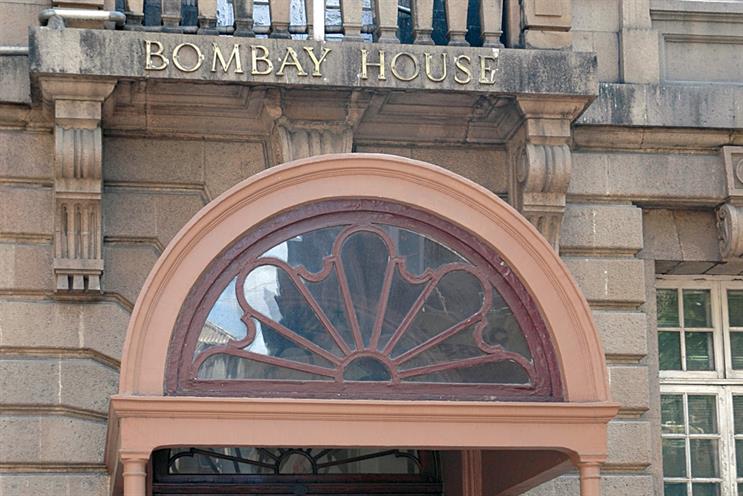 The group owns more than 100 other operating companies. It has worked with advertising agencies in India but is not believed to have previously advertised as a global brand.
Tata met with about six agencies in Mumbai recent-ly, with two or three due to be shortlisted for a final round. Several UK-based agencies are involved in the process.
In the UK, Rainey Kelly Campbell Roalfe/Y&R handles Land Rover, while Tetley works with Creature, which won the tea brand's account in July last year.
Tata declined to comment on the review.
The conglomerate has companies in business sectors spanning IT, engineering, materials, hospitality, energy, chemicals and retail.
It reported revenue of $96.8 billion (£57.6 billion) in the financial year to March 2013, 62.7 per cent of which was generated outside India.
Tata companies employ more than 540,000 people worldwide.