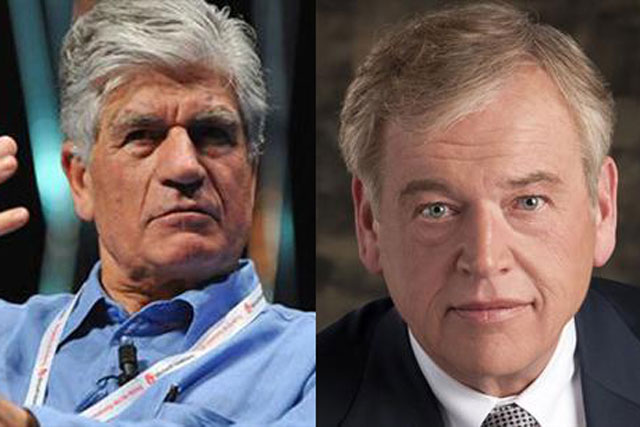 HM Revenue & Customs has reportedly asked for a greater number of senior staff to be located in the UK in order for it to green-light the plans, which include the merged company's tax base being located in the UK.
Under the plans for the merged company, Publicis Omnicom Group will be incorporated in the Netherlands and be run operationally from New York and Paris.
An HMRC spokesman said: "HMRC does not comment on individual cases. HMRC has a duty to ensure all companies pay the tax due in accordance with UK tax law, and we do so consistently across taxpayers.
"We continue to be vigilant and active in pursuing this, including identifying and addressing new threats as they emerge. The UK is committed to tackling aggressive tax planning and harmful tax practices."