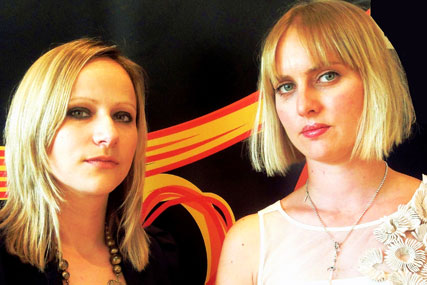 Taxi Media has made the personnel changes as part of its plans to assemble a new team ahead of the London 2012 Olympics – in which it is hoping to lure in significant advertising revenues.
Prior to her role as account director at JCDecaux – which she joined from Titan following its acquisition in January – Thompson was group head at Titan.
At Taxi Media, she will be responsible for relationships with media agencies and out-of-home specialist agency planners.
She will also be responsible for developing and executing strategy for the growing agency sales team.

In her new role, Smallwood will manage the sale of Taxi Media's product offering to specialist buyers and trading managers.

The new appointments follow the arrival last month of Richard Blackburn, former managing director of Kinetic's Zone, as commercial director.

Blackburn said: "Taxi advertising is an exciting, creative and great- value alternative to other main urban outdoor channels. We're gearing up for events such as the Olympics, when taxi advertising is expected to play a key role.
"Innovative products and initiatives with new levels of accountability will be introduced, so it's important that we build a strong team that is in tune with the needs of our clients, the agencies and specialists."

Taxi Promotions purchased Taxi Media from outdoor media owner Clear Channel Outdoor in April last year, for several million pounds. The combined company is known as Taxi Media.

In November, Andre Coetzee, the general manager of Taxi Media and the person responsible for driving the sales division, left the company to pursue other interests.