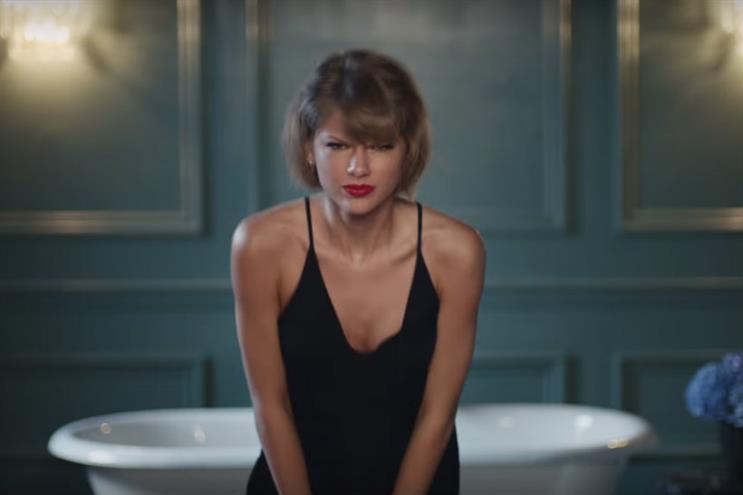 This latest, longer, one-minute spot features Swift browsing through an Apple Music feature which suggests music based on activity, in this instance, getting ready to go out.
The streaming service suggests the pop punk mainstays, and Swift launches into an energy-fuelled karaoke while bopping around her bathroom. Swift is a notoriously awkward dancer and her thrashing doesn't disappoint.
An earlier spot for Apple Music saw Swift (or her stunt double) falling off a treadmill while rapping to Drake's 'Jumpman'.