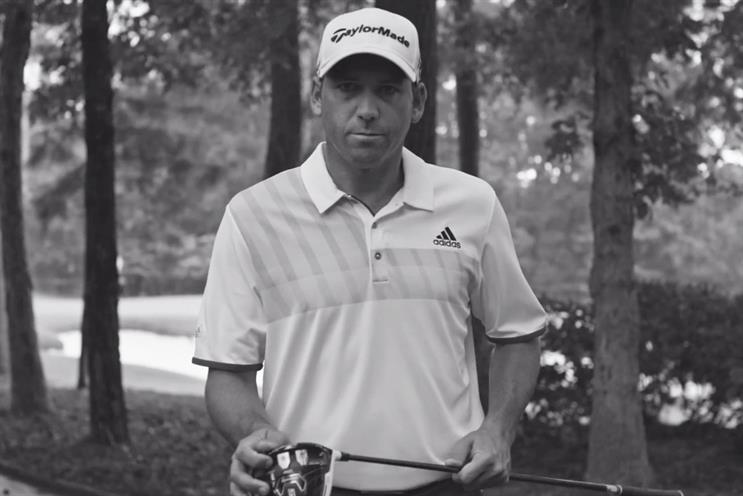 The shop will put together an editorial and art direction strategy for the brand.
It will also create "impactful photography" and videos of the brand's players to use across social media.
Michael Birch, the digital and social marketing man-ager at TaylorMade, said: "We Are Social has shown outstanding creativity, innovation and strategic insight in its previous work with sports brands.
"Together with a global reach, an impressive, experienced sports team and the right cultural fit for our brand, we're delighted to have We Are Social on board."
We Are Social will also work with other brands owned by TaylorMade, including Ashworth, on social media strategies.
Mark Wainwright, a senior account director at We Are Social, said: "We look forward to working with the brand to put social thinking at the centre of its marketing strategy, demonstrating its status as a leading modern-day golf company that understands the increasingly digital behaviours of its target audience."