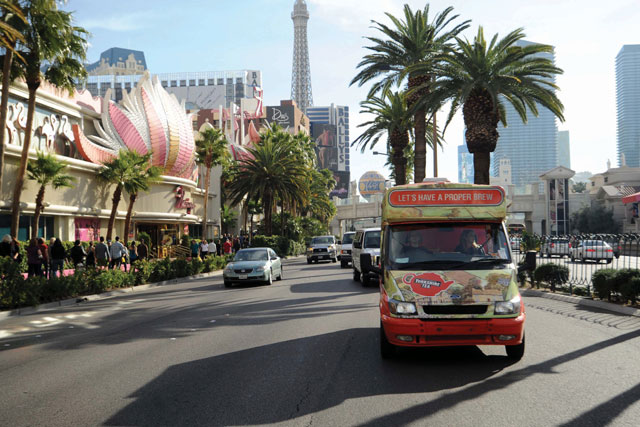 The pitch includes Taylors of Harrogate coffee, the roast and ground coffee brand, and Yorkshire Tea, which, according to the company, have combined annual retail sales in excess of £100m.
Incumbent agencies MediaCom North and PHD North have been shortlisted alongside independent media agency the7stars and Goodstuff Communications to pitch for the account.

Simon Eyles, marketing director of Taylors of Harrogate, said: "Both our coffee and tea brands are performing exceptionally well. We have ambitious plans for the future, and recognise the pivotal role our communications and media partners will play.
"Our decision to review our media arrangements is to both consolidate our current requirements, but to primarily find an agency that can play a key role in developing exciting media plans in the future"
A brief to be sent to the competing agencies is set for mid-November, with pitches to be delivered mid-December.
Creative agency arrangements currently handled by BMB are not affected by the review.

In 2011, Eyles left his role as head of brand marketing at Asda for his new role at Taylors of Harrogate.
Follow @nickbatten2