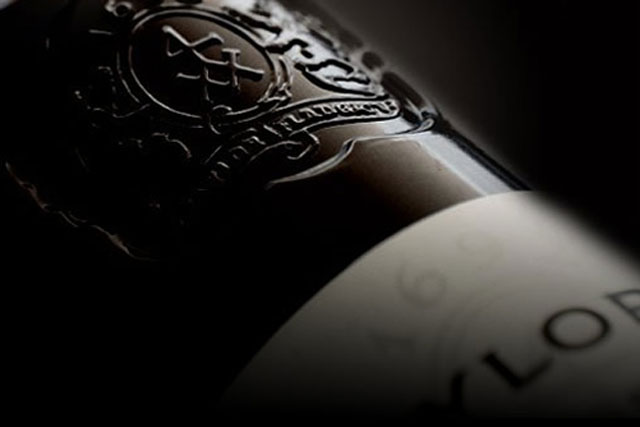 The sponsorship was negotiated between Jazz FM and Taylor's Port and begins today. It will include a dedicated page on Jazzfm.com, with tasting notes on different ports and videos from Taylor's estate.
Taylor's Port-branded idents will accompany the radio show, which will include bespoke features about the origins of the fortified wine, covering the history of the brand, its production and how best to enjoy it.
Each week, "Decanting Thursday" will focus on a particular bottle of port. Friday nights will have a "dinner party" mood, while a special vintage port will be matched to a vintage jazz track on Sundays.Dinner Jazz is presented by Helen Mayhew and the 7pm to 10pm show will be extended to Sundays to give Taylor's Port more than 20-hours of sponsored programming a week.
Previous sponsors of Dinner Jazz include wine merchants Berry Bros & Rudd and Bordeaux Wines.
Adrian Bridge, managing director, Taylor's Port, said: "We think that jazz and port are an excellent match. Both are a perfect accompaniment for sociable and relaxed moments. The timing and mood of Dinner Jazz make it an excellent platform for communicating about our Ports.
"Jazz FM listeners clearly enjoy the finer things in life. We hope they will enjoy all the exclusive stories, tips and background information on Port that will be featured in the programme in the coming weeks."
Follow @MaisieMcCabe