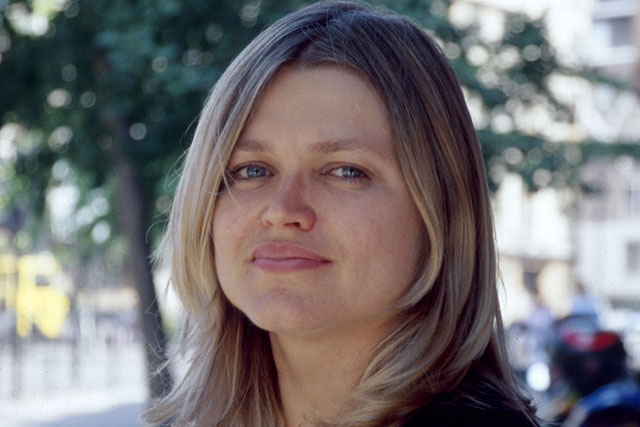 A former client services director at Proximity London, she replaces Steve Grout who has left to head the digital agency Tangent Snowball.
Rush has been managing director of the independent integrated agency Baber Smith for the past two years. During that time she repositioned the agency, which added Celebrity Cruises and American Express to its client list.
Brian Curran, the chief operations officer CRM at Omnicom's Diversified Agency Services division, said: "Emma has extensive agency leadership experience and an impressive background in managing senior relationships for clients across all sectors."
He added: "Emma's background makes her ideal for TBCH, which occupies a unique place in the UK market as a boutique agency within a network."
The appointment marks a return to Omnicom for Rush who previously spent 14 years at Proximity London, where she was responsible for overseeing the agency's account management and digital production teams.
Her account responsibilities included the RNLI, Royal Mail and TV Licensing.
Rush said: "TBCH is at a really exciting time in its development. We work on some fantastic clients including Three, Red Cross and the Royal Mail, and this is an ideal foundation on which to build a really successful business."