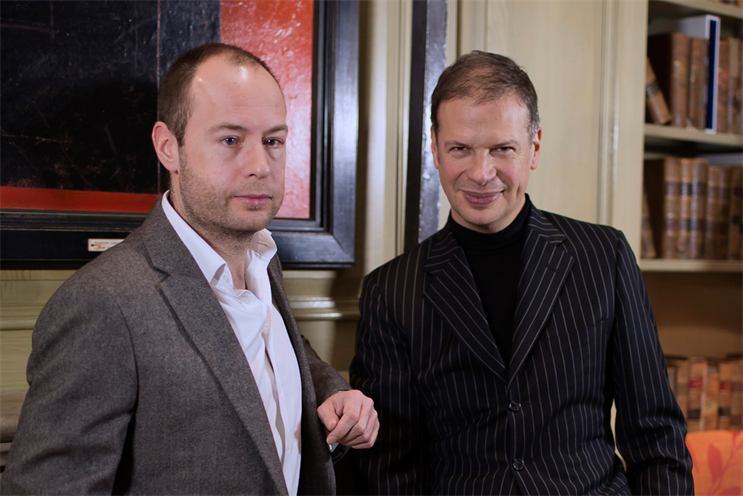 Stainer will report to Peter Souter, the chairman and chief creative officer, and join the TBWA\London management team alongside Adam Stagliano, the chief strategy officer, and Gary Smith, the chief financial officer.
He takes on the London responsibilities previously held by Lindsey Evans, who left her role as the president of TBWA UK in June last year. Since Evans' departure, Souter has filled the role.
Stainer has been at BBH for nine years, much of which was spent in London. He also had a stint as the managing director of BBH New York between August 2011 and November 2012. Stainer started his career at Ammirati Puris Lintas before moving in 2000 to DDB, where he worked on Volkswagen.
Souter said: "Richard is a true leader and has an incredible ability to inspire confidence in those around him. He builds strong working relationships with clients and, with his clear passion for great work, will complement the creative talent on offer at TBWA\London.
"As CEO, Richard will be the proper, empowered boss. As chairman of the UK group, he'll answer to me, but the answer I confidently expect to give him is: 'Yeah, you are doing a great job, Rich.'"
Since Souter joined TBWA in September 2012, the agency has brought in clients including Drinkaware and Lidl, and hired senior creatives including Paul Weinberger, the former chairman of The Red Brick Road.
Stainer said: "Peter is an exceptional creative leader and you can sense the momentum building at TBWA\London. There's a definite buzz across the whole agency to make truly great work, delivering hardest for our clients. I'm hugely looking forward to getting started."