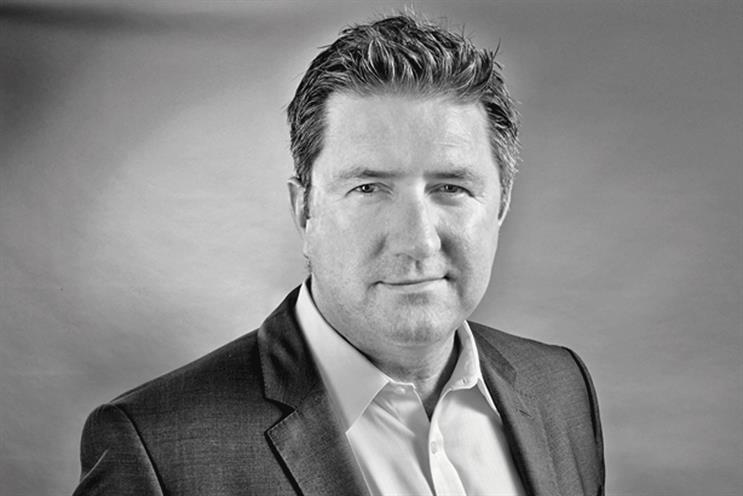 Perry Valkenburg, the president of Europe, becomes the role of president, international, global operations. In his new role he will have oversight of TBWA\Digital Arts Network, TBWA\Worldhealth, content and production, design and TBWA's merger and acquisition strategy.
TBWA has also appointed Nick Barham, the chief strategy officer of TBWA\Chiat\Day Los Angeles, the role of global chief strategy officer to his existing duties.
James Vincent, the president of TBWA\Digital Arts Network, and Emmanuel Andre, the chief operating officer of TBWA, have both been appointed president, international.
TBWA has charged Vincent with developing new client and partnership models, while Andre will work on the network's culture and training programmes.
Luke Eid, the global innovation director for TBWA\Worldwide and a former head of Digital Arts Network in Hong Kong, has been named president of Digital Arts Network, TBWA's shop for Apple.
The 15 core global markets, including New York, Los Angeles, Canada, the UK, France, Germany, the Netherlands, Argentina, Brazil, Mexico, Australia, Greater China, Singapore, Japan and TBWA\Media Arts Lab will now report directly to Ruhanen.
As part of the changes Keith Smith, who has remained de facto regional head in Asia despite being named president, international since 2006 will become the president international, global markets.
As president international, global markets Smith will support Ruhanen, across the 15 "core global markets in a new global client market structure", according to the company.
Smith told Campaign Asia-Pacific: "With Troy, we're going to travel to try and build our global presence together.
"Our job is to really spread the TBWA culture, spread the TBWA business and make sure our offices are linking properly, pitching properly and using disruption properly."
The title is similar because the role is actually a continuation of what Smith has been doing, except that he will now be active worldwide, whereas before his remit did not include the Americas. He will continue to split his time between Paris and Hong Kong.
"It's about making sure our network knits together and works together as an integrated network," he said, adding that he'll also ensure that no "bits fall off the edge".
The changes are connected to the network's appointment of Nils Andersson as president and chief creative officer for Greater China, news that Campaign Asia-Pacific broke on Thursday.
Philip Brett has been promoted to Asia president and Singapore will become the network's Asia headquarters. In addition, Joanne Lao will move from Hong Kong to Shanghai as she is promoted to Greater China chief executive.
Because Japan, China and Australia are among the agency's 15 key markets, Smith won't be saying farewell to the region entirely. "I'm not lost to Asia," he said. "I will still have an office in Hong Kong and will still be closely involved."
As president of Asia, Brett, who was previously president of TBWA Group South and Southeast Asia, will take over day-to-day oversight. His remit includes three "focused regions": Asia, Greater China and Oceania.
Under Brett, Paul Bradbury continues as chief executive of Whybin\TBWA in Australia and New Zealand, and Lao's appointment as chief executive of Greater China fills a void left by Ian Thubron, who departed the role of Greater China president earlier this year.
Lao has done a great job as managing director in Hong Kong, Brett said, and her move to Shanghai is a logical one.
"We want to see China and Hong Kong as a unified region, and we want to move [Lao] into a place of greater influence," Brett said. "And this gives us real momentum by joining up and connecting Shanghai and Hong Kong."
Lao's appointment also speaks to a commitment under Ruhanen to increase the number of women in key leadership roles. "There's a dearth of female leaders in the industry, full-stop," Smith said. "We're no exception. So to have a strong female leader in China is a great step forward for us." He added that identifying and grooming more female leaders will also be part of his new gig.
In Shanghai, Brian Swords remains as managing director but he plans to relocate to Europe with TBWA later this year, though his role hasn't been determined, Smith said.