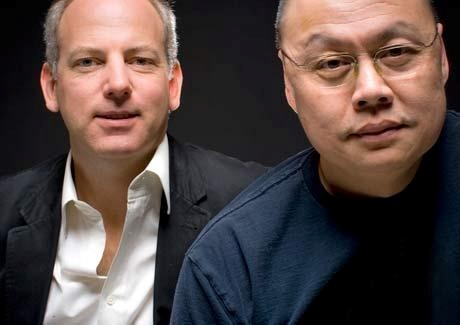 Choe was previously chief creative officer for Greater China at Saatchi & Saatchi.
He will start his role at TBWA in May 2011. Choe joins group president Ian Thubron and together, as partners, they will run the agency's operations across the Greater China region.
Choe spent the last two decades at Saatchi & Saatchi in Malaysia, Singapore and latterly as chief creative officer for Greater China based in Beijing. Under his leadership, Saatchi & Saatchi was voted Agency of the Year and widely recognised in both creative and effectiveness awards.
"Our avowed aim is to be one of the ten most creative companies in the world, so I didn't want to hire someone to make ads - even very good ads," said Thubron. "I wanted to find a partner to join me in leading China's most creative ideas company. Ed has an impeccable pedigree. Creatively driven, great people and team-building skills and an incredibly nice guy to boot. The perfect partner."
Commenting on his appointment, Choe added, "TBWA has strong creative recognition in China, winning the first Cannes Gold Lion, for example. But what's really exciting for me is elevating 'creative' beyond advertising to the entire Media Arts spectrum. It's a bold canvas on which to paint and I'm delighted to be joining Ian in our quest to create China's most creative company."
Choe's appointment follows a string of senior hires including Dave Bowman and Matty Burton in Sydney and Kazoo Sato in Tokyo.