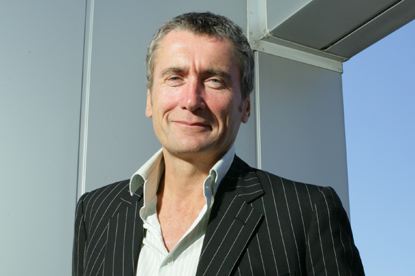 The agencies will retain their individual brands for the near future, but it is understood they will eventually be renamed TBWA\Media Arts.

The move affects the TBWA\London advertising agency, the direct marketing shop Tequila, the online offering Agency.com, the brand entertainment business Stream, the PR company Staniforth and the design agency E-Graphics. All will now move to TBWA's Whitfield Street office.

The companies will work together on existing accounts and pitches, reporting results as a consolidated bottom line.

The combined business will employ more than 350 staff and has been created to give clients an integrated approach to marketing across a number of media.

The company also claims that it will not face many conflict issues and that the move will not lead to any redundancies.

The restructure will also involve the creation of a new management group that will include Tim Lindsay, the UK president, and the heads of each brand, including Tequila's Tim Bonnet, Agency.com's Enda McCarthy and TBWA's Matt Shepherd-Smith.

Each separate company will continue to be run by its chief executive and managing director.