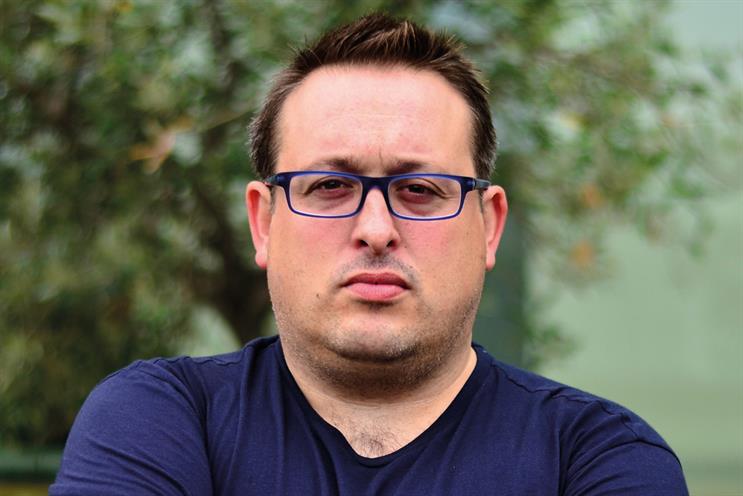 Douglas will lead the day-to-day running of the agency's creative department and report to Richard Stainer, the chief executive.
Peter Souter, the chairman and chief creative officer, will continue to oversee TBWA's creative direction.
Jeremy Carr, who previously held the executive creative director role, will remain a creative partner and continue to oversee accounts including Aquafresh and Lidl. He will no longer have management responsibilities.
Douglas was previously at Havas Media Group, which he joined in February as the chief strategy officer.
Before that, he spent six years at Wieden & Kennedy London – first as a planning director, then as the director of interactive and innovation and finally as a creative director. Douglas began his career as a media planner.
At W&K, Douglas was a creative director on "the other side", which won five golds and one silver at Cannes this year. The interactive spot, which enabled viewers to switch between two stories, also won Commercial of the Year at the British Arrows.
Douglas said: "TBWA\London is a rare breed of agency. Behind it sits a strong creative heritage and many campaigns that have shaped and defined popular culture.
"The chance to work with Peter, Rich, Amelia [Torode, the chief strategy officer] and the team to build the future of this agency was too good to turn down."