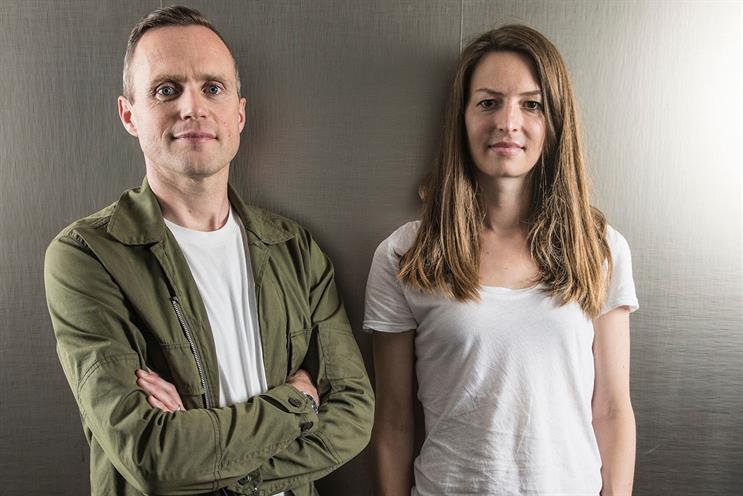 Jex will serve as chief creative officer and Vogt will be chief strategy officer from October. They will report to Troy Ruhanen, president and chief executive of TBWA Worldwide.
The hires follow TBWA Worldwide's acquisition of a majority stake in Lucky Generals earlier this year. The agency network formed a new TBWA UK Group, which consists of TBWA\London and Lucky Generals.
Lucky Generals founders Andy Nairn, Danny Brooke-Taylor and Helen Calcraft led the search for the new management duo and are recruiting a TBWA\London chief executive.
Jex joined Saatchi & Saatchi in 2009 and was promoted to executive creative director along with Rob Potts in 2014.
Saatchi & Saatchi is recruiting a chief creative officer, while Potts remains executive creative director. In the interim, Kate Stanners, chairwoman and global chief creative officer, will oversee creative output in London.