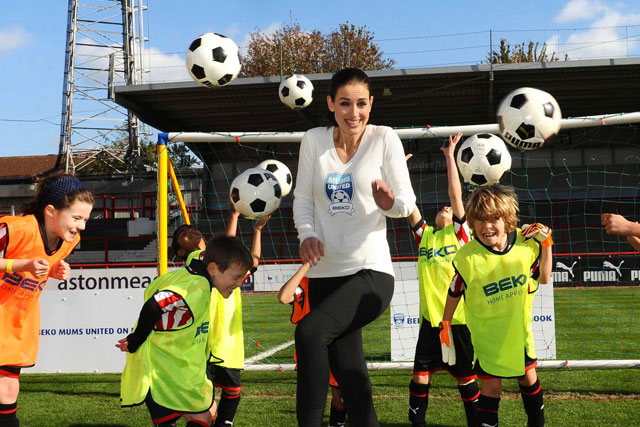 Beko has not previously worked with a dedicated digital shop, opting instead to use agencies on an ad hoc basis.
The appointment cements TBWA\London's relationship with Beko, for which it already handles above-the-line advertising.
It will now also handle social media strategy, optimisation and activation, website redesign, online advertising and content generation.
Teresa Arbuckle, Beko's marketing director, said: "The team and the pitch impressed everyone at Beko and we are looking forward to developing dynamic and forward-thinking work together."
Last year, Beko signed Kirsty Gallacher as part of its tie-in with The Football League to promote a healthy lifestyle for children.
The Sky Sports presenter fronted a Facebook campaign offering tips on areas such as children's nutrition and school-holiday activities. The activity was created by Snack Media, a subsidiary of the sports marketing agency Sports Revolution.