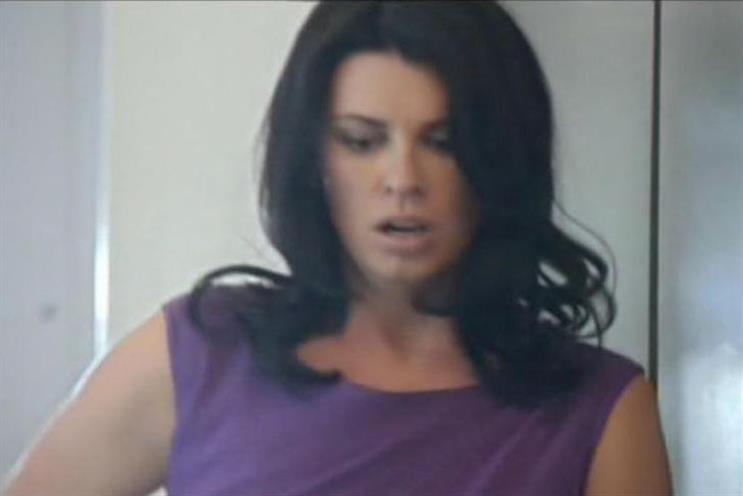 TBWA\London won the business after a pitch against DDB and Publicis. The UK incumbent, DLKW Lowe, which had worked on the brand since 2005, withdrew from the pitch process.

DLKW Lowe's "lights" activity for Tena was shortlisted at this year's IPA Effectiveness Awards but did not go on to win. The work included a press campaign showing a woman with her top slipping down as she puts a bag in the overhead locker on a plane. The copy read: "One less oooops to worry about."

Tena specialises in products for people suffering from incontinence and other bladder problems. It manufactures protective pads and protective underwear for men, women, children and healthcare professionals.

The Tena Protective Underwear brand sponsors the "Timeless Classics" daytime programming on UKTV's Gold, Alibi and Yesterday. The idents form part of a six-month deal.
TBWA\London and Tena declined to comment on the appointment.