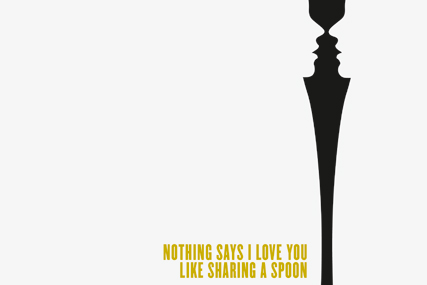 The London shop began working on the ice-cream brand in 2002 when TBWA Worldwide picked up Haagen-Dazs's £30 million international global account.
The appointment was part of plans to consolidate the account into a single network agency.
The pan-European incumbent at the time, Euro RSCG Wnek Gosper, had withdrawn from the pitch at an earlier date.
It is not yet known if today's revelation will affect the advertising for the General Mills-owned brand globally.
Last year TBWA\London created a TV ad for Haagen-Dazs entitled 'melt together' which aimed to return the brand to its status as 'the intimate adult ice-cream'.
In the ice-cream tubs category, Haagen-Dazs was the third biggest brand in the market in 2009, with a sales decline of 0.2% to £35.2m.
This was behind Unilever's brands Ben & Jerry's and Carte d'Or, which witnessed sales increases of 14% and 0.4%, to £50.9m and £45m respectively.
General Mills and TBWA were unavailable to comment.