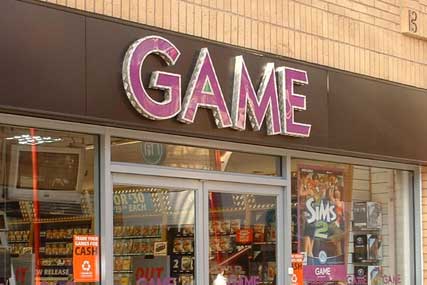 The agency won the account, which includes the £3 million UK business, after a review in March.
TBWA\London will handle all the advertising for the main Game retail brand and its sister company and online brand, Gamestation.
The group previously worked with a number of agencies in markets including France and Sweden. The Manchester-based agency Cheethambell JWT was appointed to the Game UK ad account in 2004.
The integrated account will focus heavily on digital activity, as Game looks to boost its online presence and move away from a price-led strategy towards a greater focus on brand-building and customer relationship marketing.
Game Group's new CRM focus comes after it pledged to triple its digital revenue to £300 million by 2013, double sales and improve personalised offers to its 16 million loyalty card holders.
At the beginning of 2010, a difficult year for high-street retailers, Game announced plans to close 18 of its 682 stores across the UK after poor Christmas trading.
In February, Game poached the senior Marks & Spencer director Dave Hughes as its new chief marketing officer. At M&S, he was in charge of overseeing all online and direct sales channels.