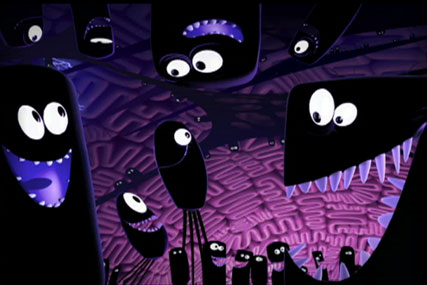 The agency, which won the account without a pitch, will see its current remit for the nicotine replacement brand extended on the back of TBWA\Worldwide's capture of the global advertising accounts for NiQuitin and Alli, its weight-loss product, in June 2009.
TBWA\London will now be responsible for the digital activity that will form part of a campaign launching for NiQuitin in September, which will lend the brand a new positioning. GSK has appointed the agency as it bids to introduce an integrated approach to its offline and online advertising activity.
Chantal Busson, NiQuitin's group brand director, said: "Digital is crucial for us in reaching our target audience and will form a fundamental part of the behavioural support elements of the brand going forward."
NiQuitin is available as patches, gum and lozenges. Known as NiQuitin in Europe and other parts of the world, the GSK nicotine replacement product is called Nicoderm in the US.