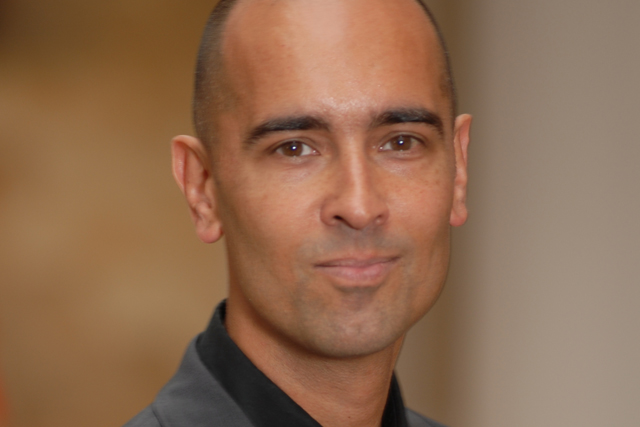 Shukla will join TBWA\Lodnon in the same role. He has worked as a strategy director at Carat since 2009, working across global brands including Nokia.
At TBWA he will report to chief strategy officer, Zaid Al-Zaidy, and will take the strategic lead on Nissan, one of the agency's flagship clients.
Previously Shukla was associate director of CIA Medianetwork international and consultant to the chief marketing officer at Opodo. He was also responsible for co-founding company Narrowstep and has worked with innovative technology companies, 9 Live and Inskin Media.

Al-Zaidy said: "Dilip is an exciting and significant hire for TBWA. Not only does he bring crucial communications planning skills to the team but a large dose of entrepreneurialism, as evidenced by his experience in a variety of technology start-ups."
Follow Sara Kimberley on Twitter @SaraKimberley