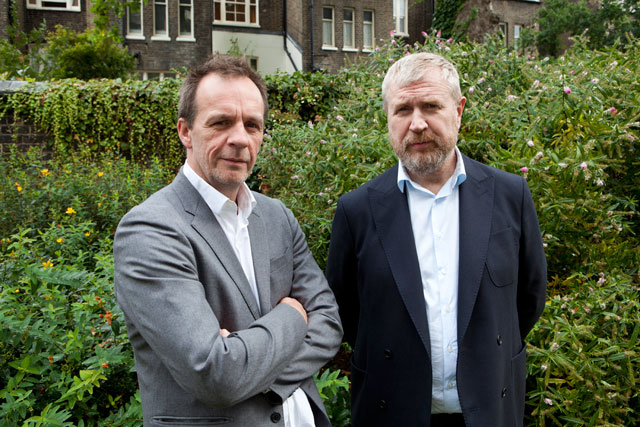 The pair worked with Souter at Abbott Mead Vickers BBDO before launching their own agency, Campbell Doyle Dye, with Dave Dye in 2002. CDD finally folded in 2008.
At TBWA\London, the duo will report to the executive creative director, Andre "Dede" Laurentino, when they arrive in October.
Campbell joins TBWA from Anomaly, where he has worked as a creative partner for two years. During an illustrious career, he has created award-winning work for Mercedes-Benz, Guinness (including the iconic "surfer" ad), Volvo and Sony.
He has won more than 20, including three black, D&AD Pencils.
Doyle joins from the creative agency Panic, where he was the creative director.
Laurentino said of Souter, Campbell and Doyle: "I've always dreamt of working with one of them. Now they're all here. I'm so happy that I envy myself."
Souter was appointed last week after it was announced that the UK president, Robert Harwood-Matthews, is moving to TBWA\Chiat\Day New York.
Souter said: "Walter is simply the most-awarded creative working in London. That I can put him in a room with Sean again simply means everybody should be very afraid of the creative power of TBWA\London."
Follow @SaraKimberley