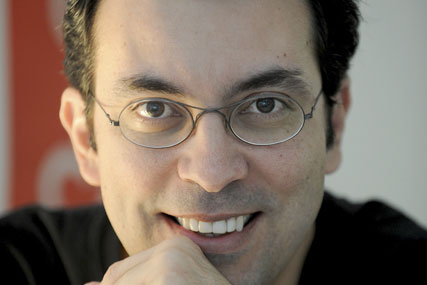 Laurentino, also known as Dedé, joins the agency from Brazilian ad agency DM9DDB where he worked for just a month as group creative director.
Previously he worked at TBWA's Brazilian office Lew'Lara\TBWA in Sao Paulo for eight years as art director, creative director and executive creative director.
During his career, Laurentino has won a total of 13 Cannes Lion Awards, written a TV series for Brazil's largest TV network Reded Globo and a novel called The Passion of Amancio Amaro.
Robert Harwood-Matthews, the president of TBWA\UK, said: : "Dedé will take our creative department and output to the next level. This completes our multi-disciplinary team I've been looking to build."